Portable Fires Help Party & Corporate Event Planning Business Thrive

---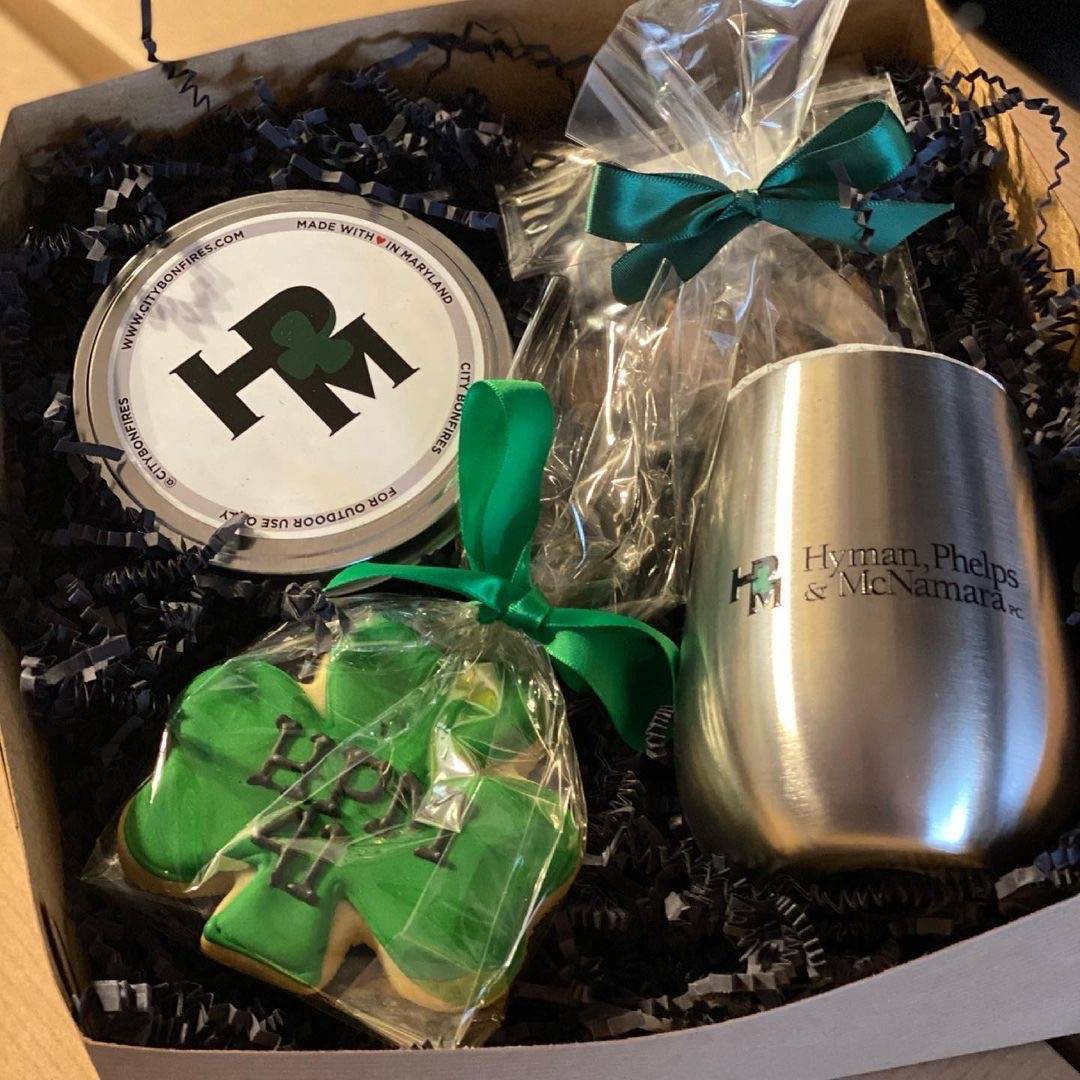 Corporate Gift Box for Hyman, Phelps, & McNamara PC with City Bonfires
This week, we caught up with Samantha Antes, owner of My Confetti Events in the DC metro area, to learn more about her unique party planning business, how pivoting during COVID changed her client base, and why she loves the portable fires from City Bonfires!
Tell me a little about My Confetti Events.
Samantha: I worked for My Confetti Events in 2009-2010, and then bought it from the old owner when I was 24 years old. We are coming up on 12 years here, which is wild. We are an event and party planning business, specializing in children's birthday parties and unique experiences, and more recently planning corporate events, as well. Our goal is to turn your party dreams, visions, and Pinterest posts into a reality.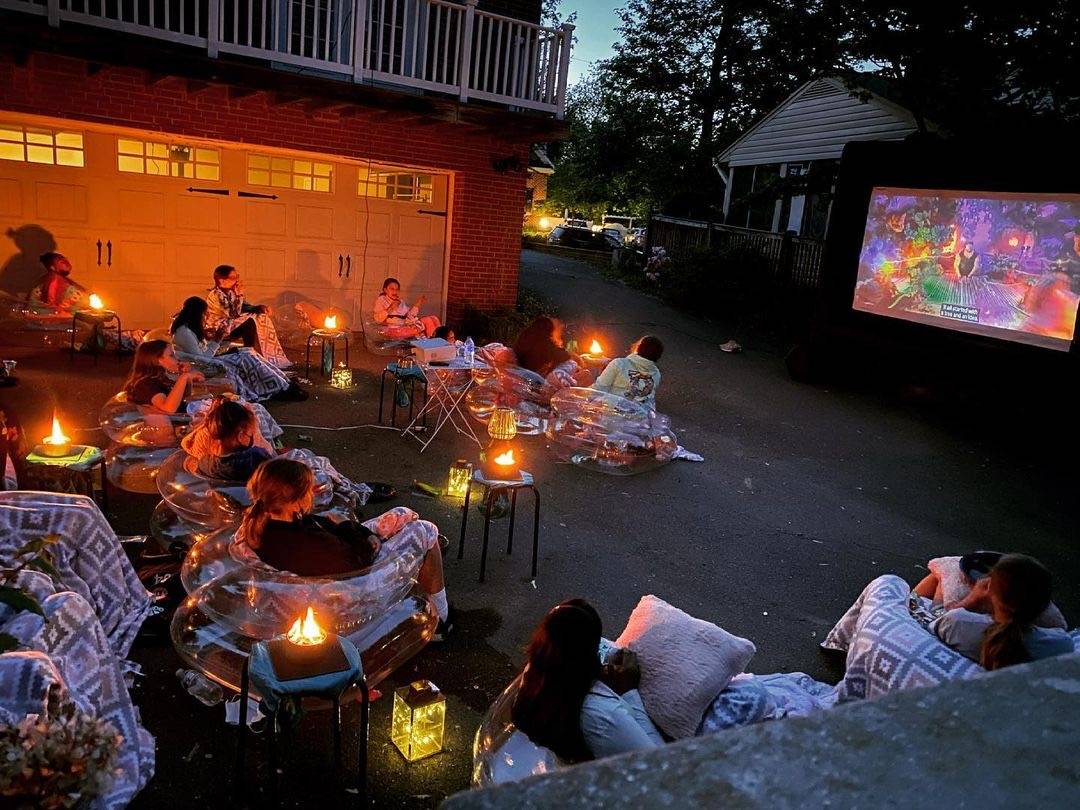 Outdoor Movie Night and Personal S'mores Kits for Socially Distanced Kids Birthday Party
How did COVID impact your business?
When COVID began, I immediately pivoted and had the idea of moving to a drop-off style business; delivering birthday signs in yards, dropping off Easter gift baskets, anything you can think of. A lot of my existing clients pulled through and connected me with larger corporate clients; the referrals have been amazing. We did a lot of corporate boxes and promotional products during this past year, which I absolutely love putting together. We started out with just one corporate client, and now we have about 250-350 new clients during COVID, which has been amazing but also very challenging! I'm definitely excited about getting back to real parties, but I am proud that our business was still able to thrive over the past year.
How did you find City Bonfires?
I have known Chris and Tiffany McCasland for about 8 years now. As soon as I saw the launch of City Bonfires I was so excited for them and knew it would be a success! I'm thrilled that their portable campfire has been such an important part of My Confetti Events this past year.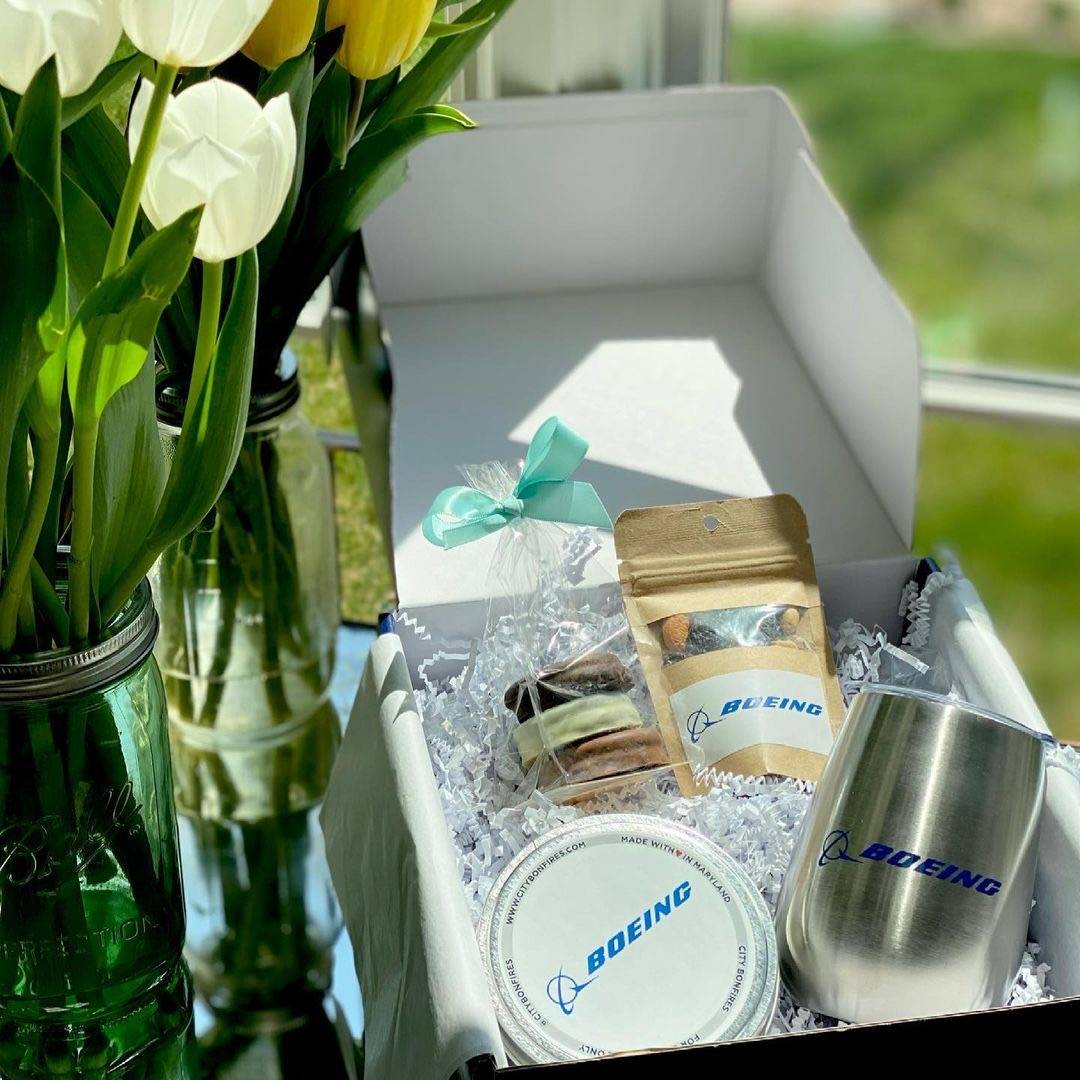 Corporate Gift Basket Box for Boeing with Mini Campfire
How do you use City Bonfires?
City Bonfires has become a preferred vendor of ours. We offer it as a perk to our services and an add-on to personalized gift baskets and party packages. We really love the portable bonfire and use it personally at home, too! I know how much the community has helped me, so I always make the effort to give back and support local stores, local bakers, and local products in our gift baskets and at our parties. I personally give City Bonfires and s'mores kits as custom gifts to family members all of the time. They're a huge hit!
What feedback do you have?
Every client that I have sent City Bonfires to has loved it and thought it was a brilliant idea! I have hands-down never gotten a negative review on them.  
Follow My Confetti Events on Facebook and Instagram to stay up-to-date!
About City Bonfires
Every portable City Bonfires is handmade with ❤️ in Maryland with American-made materials by two Dads whose jobs were impacted by COVID-19. Each of our mini campfires is handmade with recyclable steel tins, non-toxic soy wax and, eco-friendly, all-natural biodegradable briquettes. Our kits are individually wrapped and packaged, making them safe for outdoor intimate gatherings, patio parties, or large events. We can ship our s'mores gift sets individually (to separate addresses) or as a bulk shipment. City Bonfires are also perfect as promotional products or as an icebreaker for remote or in-person corporate/business events, celebrations, or virtual team-building activities.