5 Ways To Use Your City Bonfires

---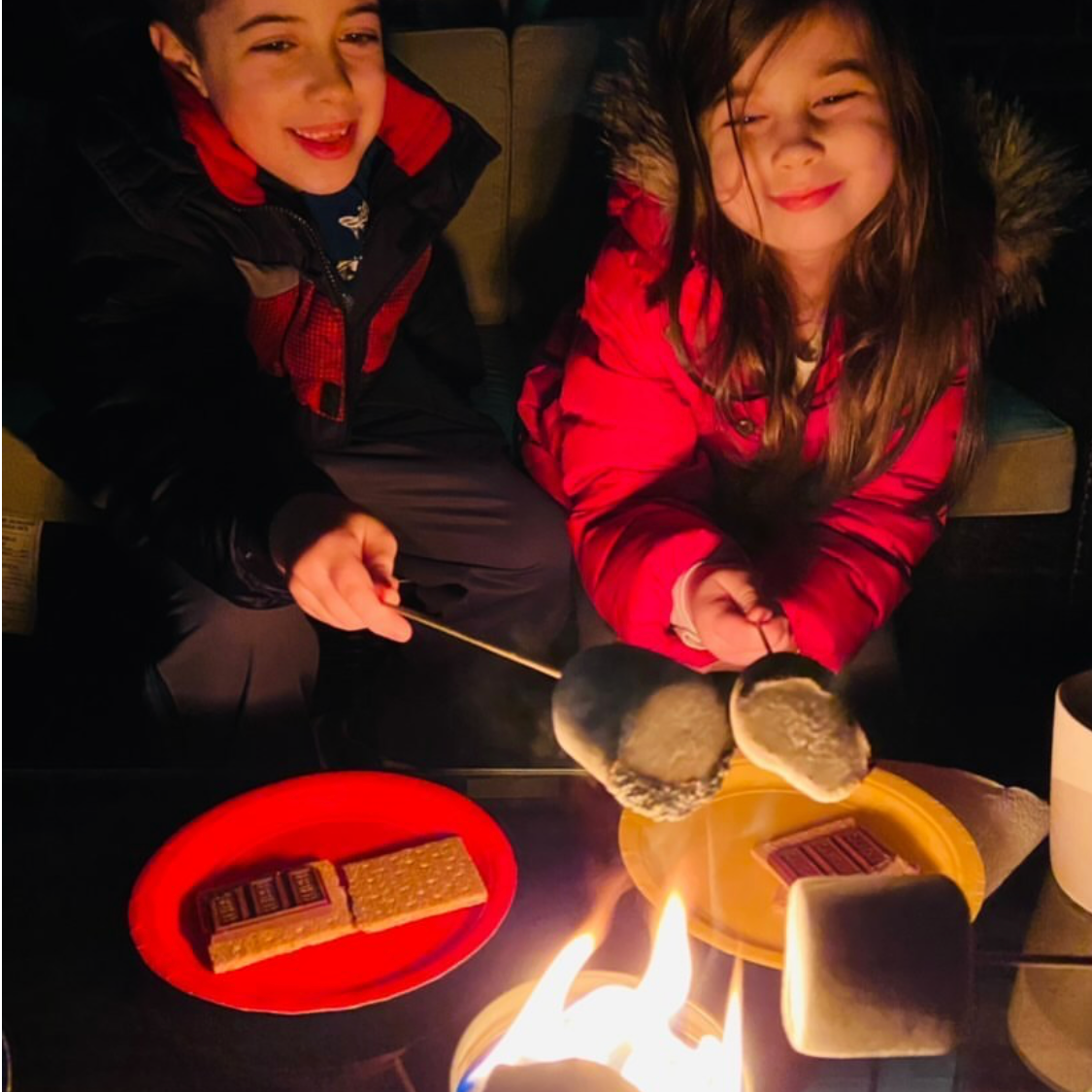 Family Dessert Night

Head outside and light up your City Bonfires, grab some marshmallows, chocolate, graham crackers and any other fun toppings (we love Nutella and sprinkles!) to create a fun dessert experience for the entire family. Let your City Bonfires get nice and hot, roast some marshmallows and see who can create the most delicious S'mores!
Date Night

Cozy up outside under the stars with your favorite person. Set-up an outdoor movie night, or listen to some tunes! Our City Bonfires is sure to create the perfect ambiance for snuggles with your boo!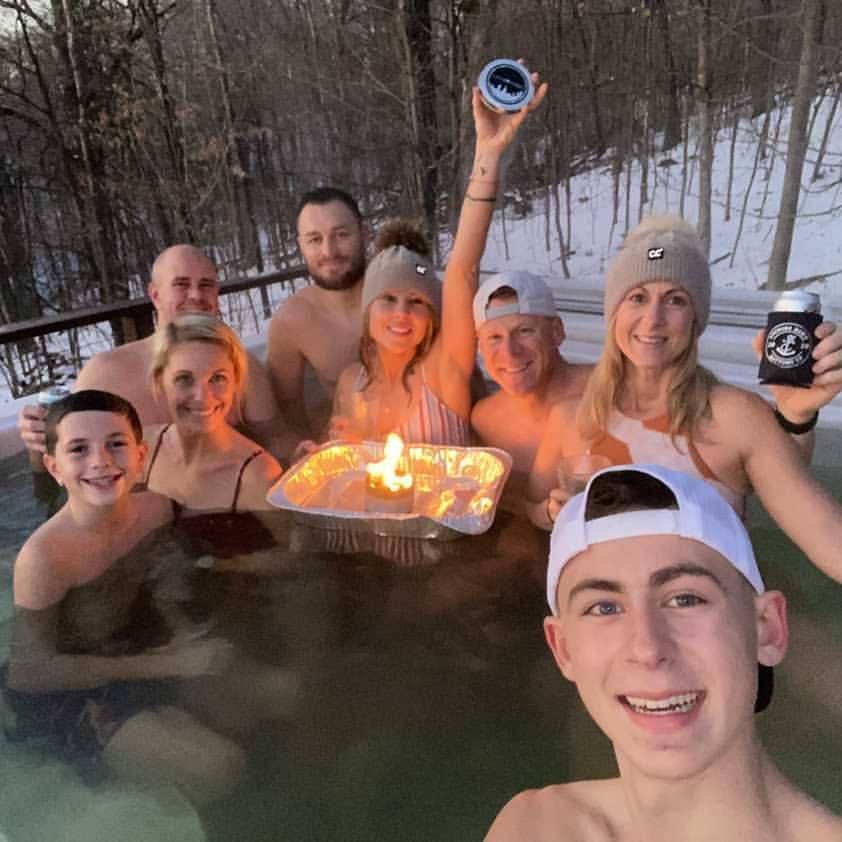 Apres Ski

Fire up your City Bonfires either apres ski or while you are en route! Our portable mini campfire is perfect for your outdoor snowy adventures! Skiing, snowboarding, snowmobiling, even hot tubbing in a winter wonderland!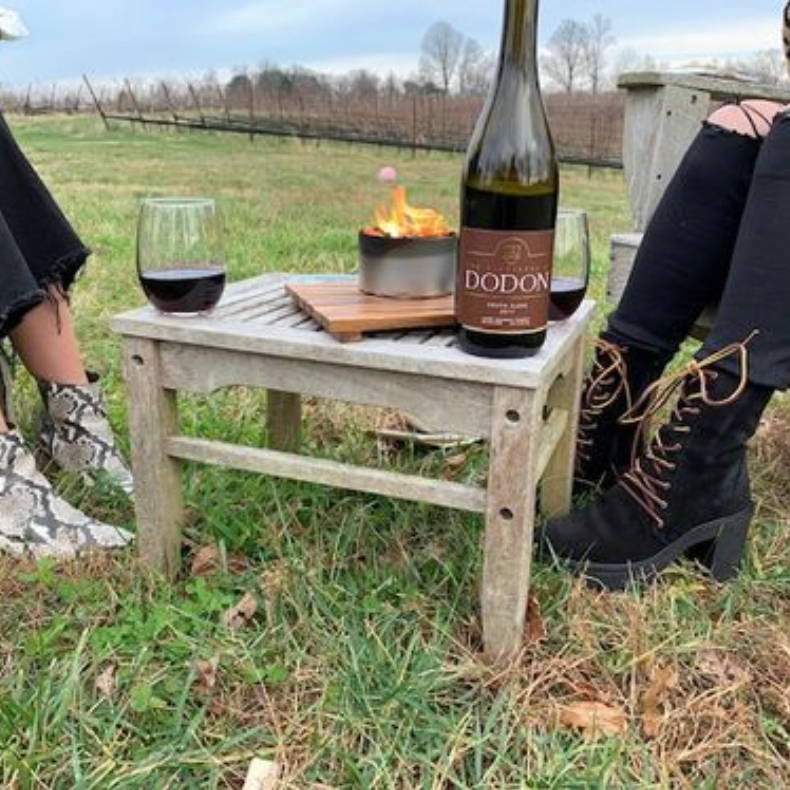 At An Event
With social distancing, a lot of events are going outdoors! Our City Bonfires are great to add some ambiance and heat to an outdoor tablescape! Get our and support your favorite restaurant, bar and winery and bring along our City Bonfires!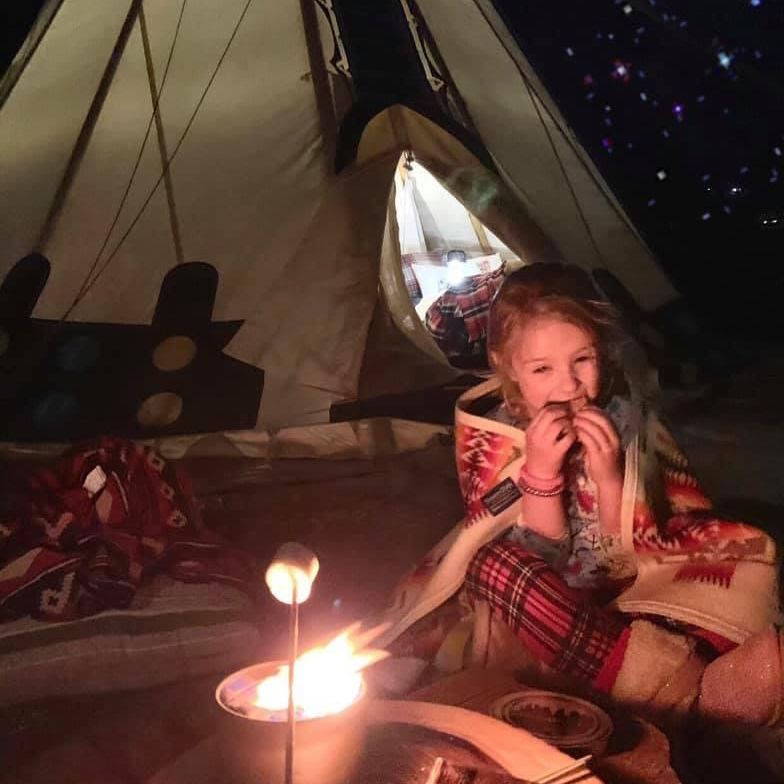 On An Outdoor Adventure

Our City Bonfires are perfectly portable and pocket-sized. Grab it and through it in your backpack for your next camping trip, hike, back-packing or fishing adventure!