Tailgate at Home Ideas with City Bonfires
---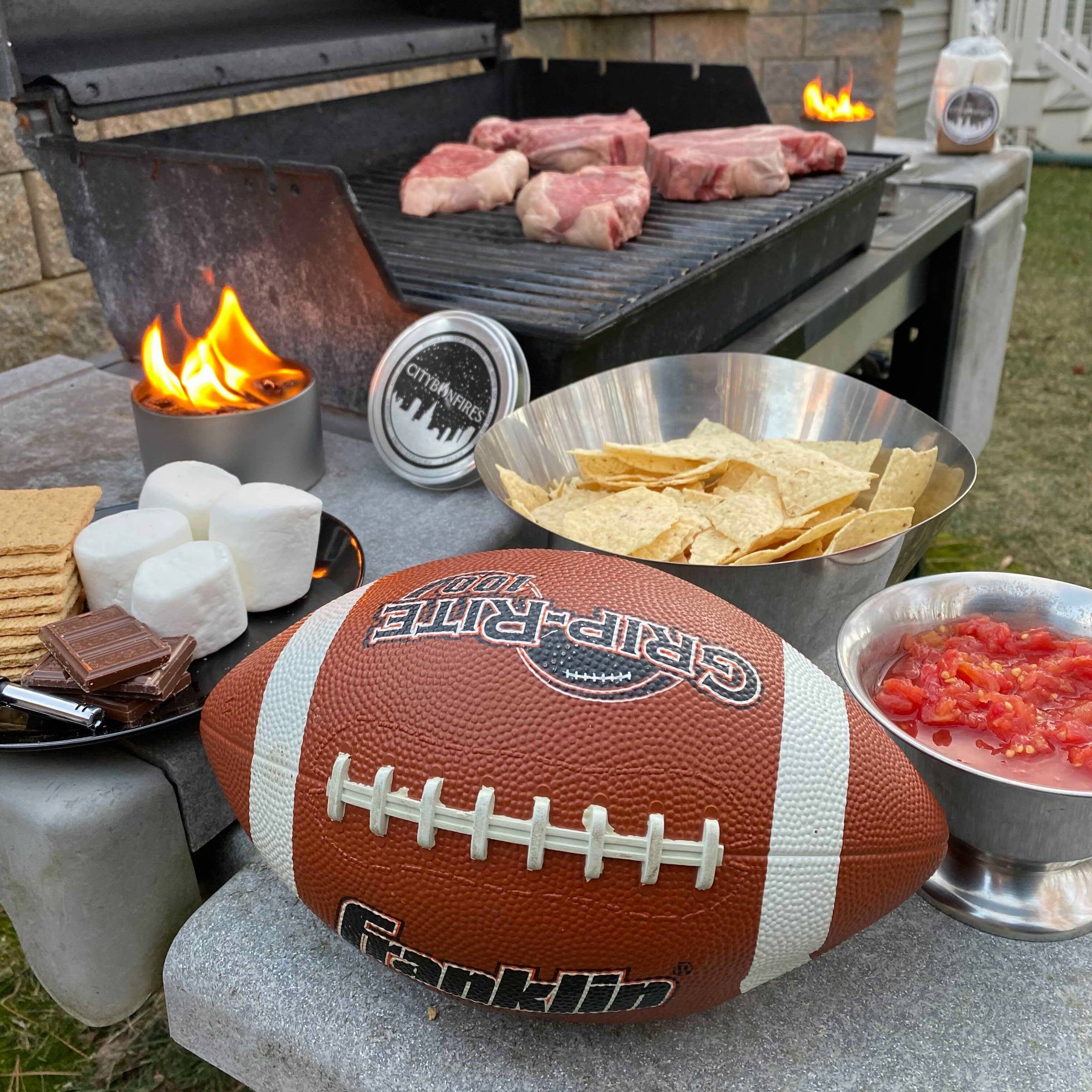 Fire Up the Chips & Dip
Talk about flaming hot chips and dip! Add a little fire and ambiance to your chip and dip station with a City Bonfires. Your queso and salsa could never be any hotter!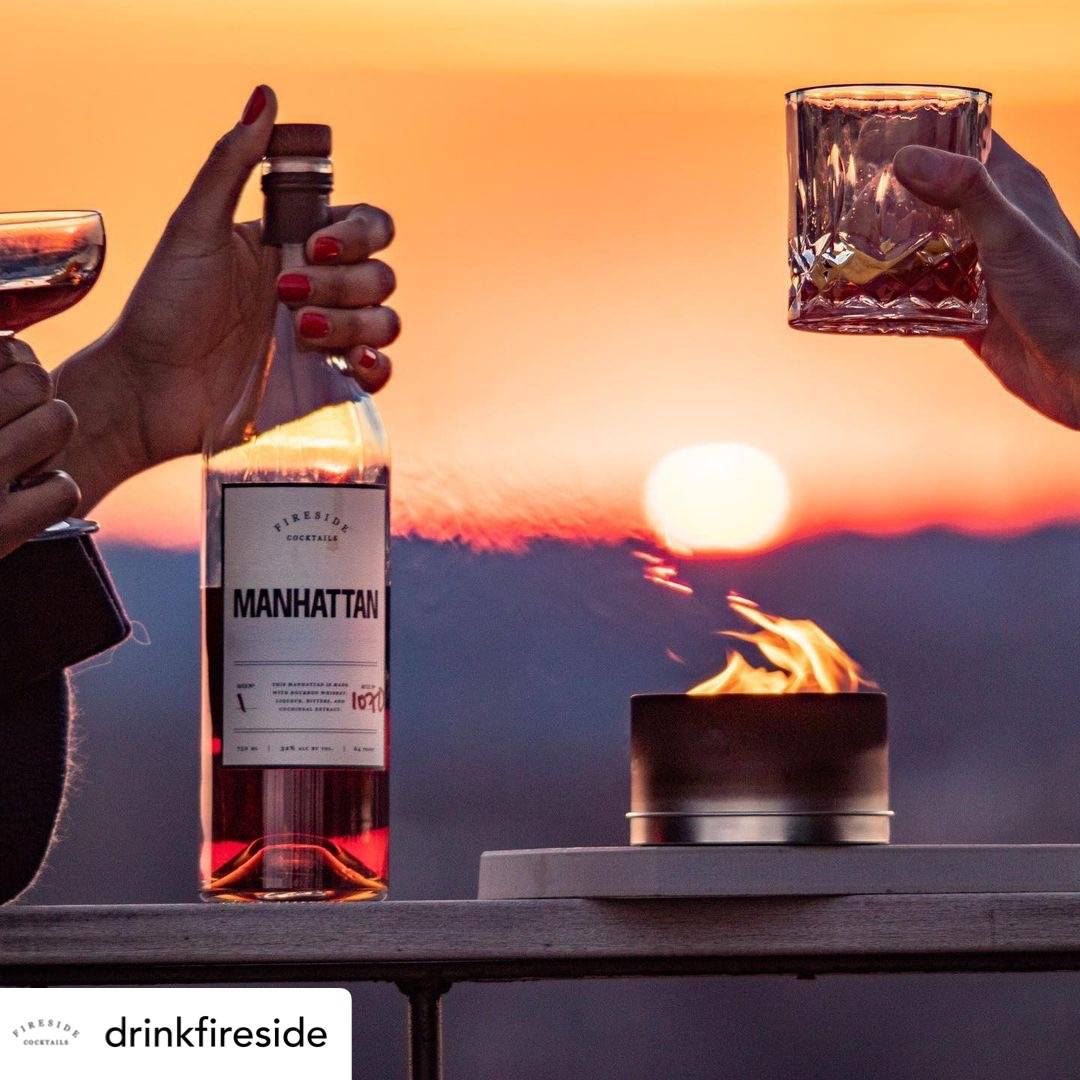 Celebratory Cheers to the Winning Team
Our Instagram friends at Fireside Cocktails use their City Bonfires to give cheers. So, go ahead, cheer on your favorite players, football plays, and touchdown while you dream about a victory dance.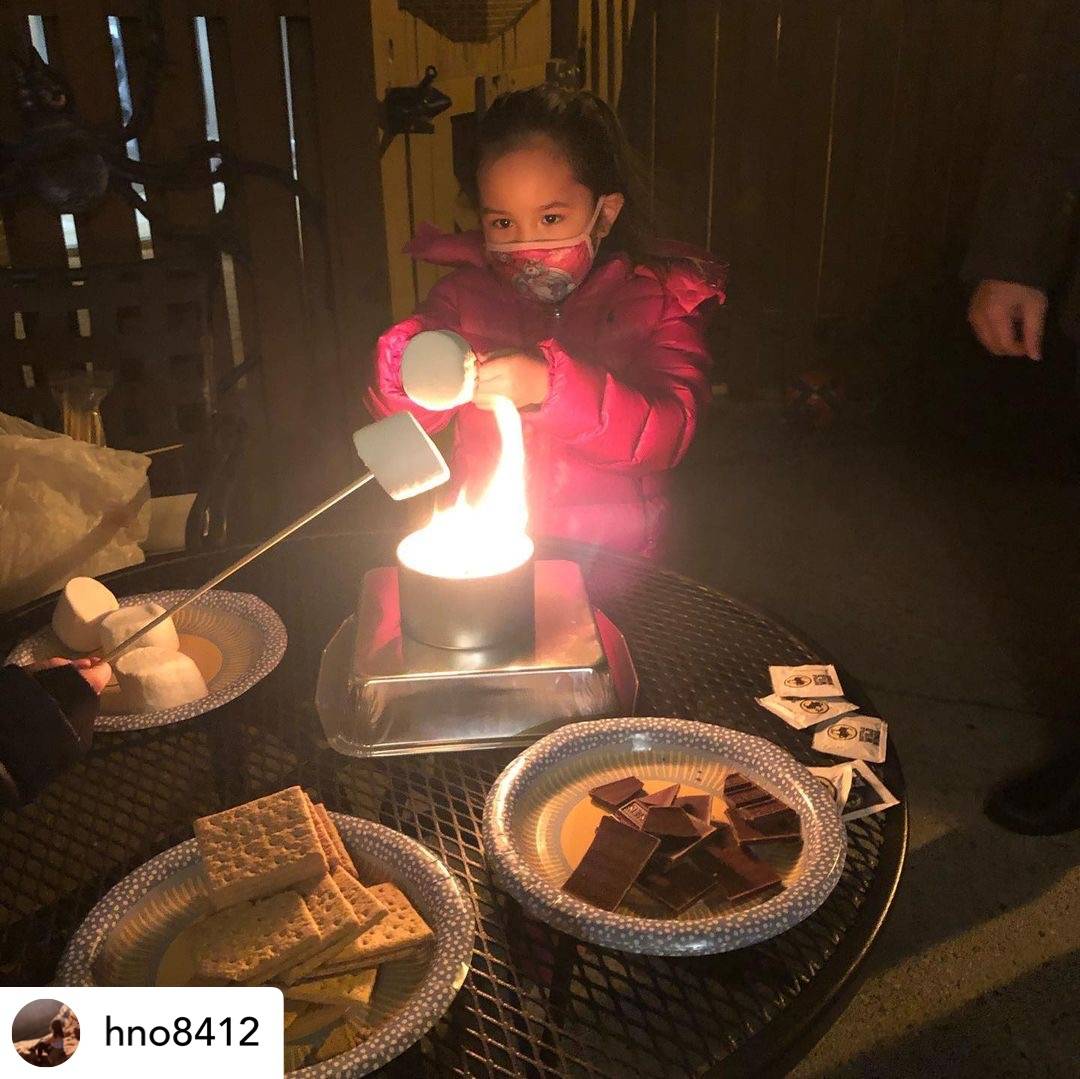 Keep the Kids Entertained
City Bonfires are a fun way to keep the kids entertained and include them in America's biggest day of football. Watch their eyes light up when they find out there's something special just for them. Thanks for sharing @hno8412!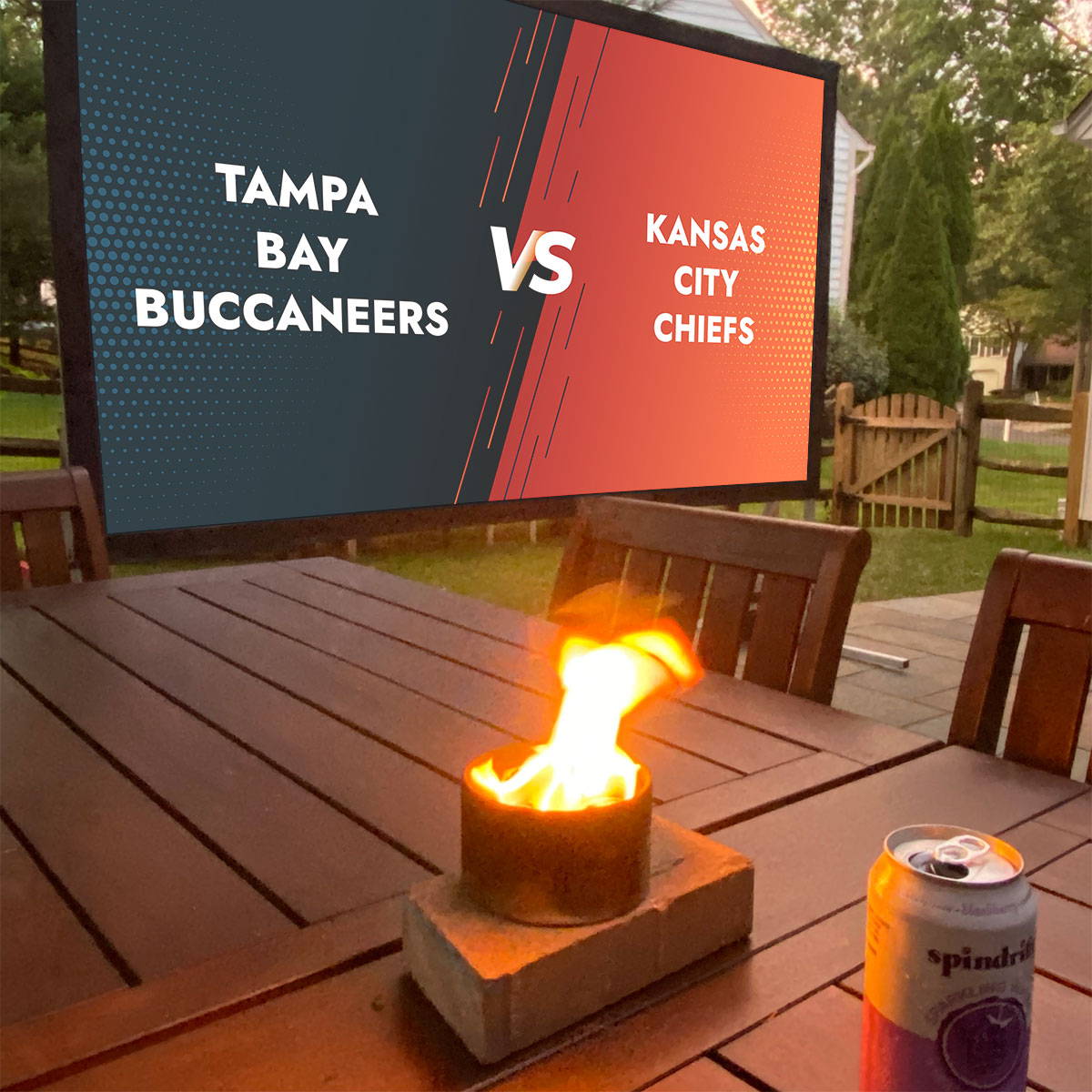 Watch the Game on the Big Screen
Take the big game outdoors and watch it on the big screen by the fire of a City Bonfires, with plenty of room to social distance. Can tailgating at home get any better than this?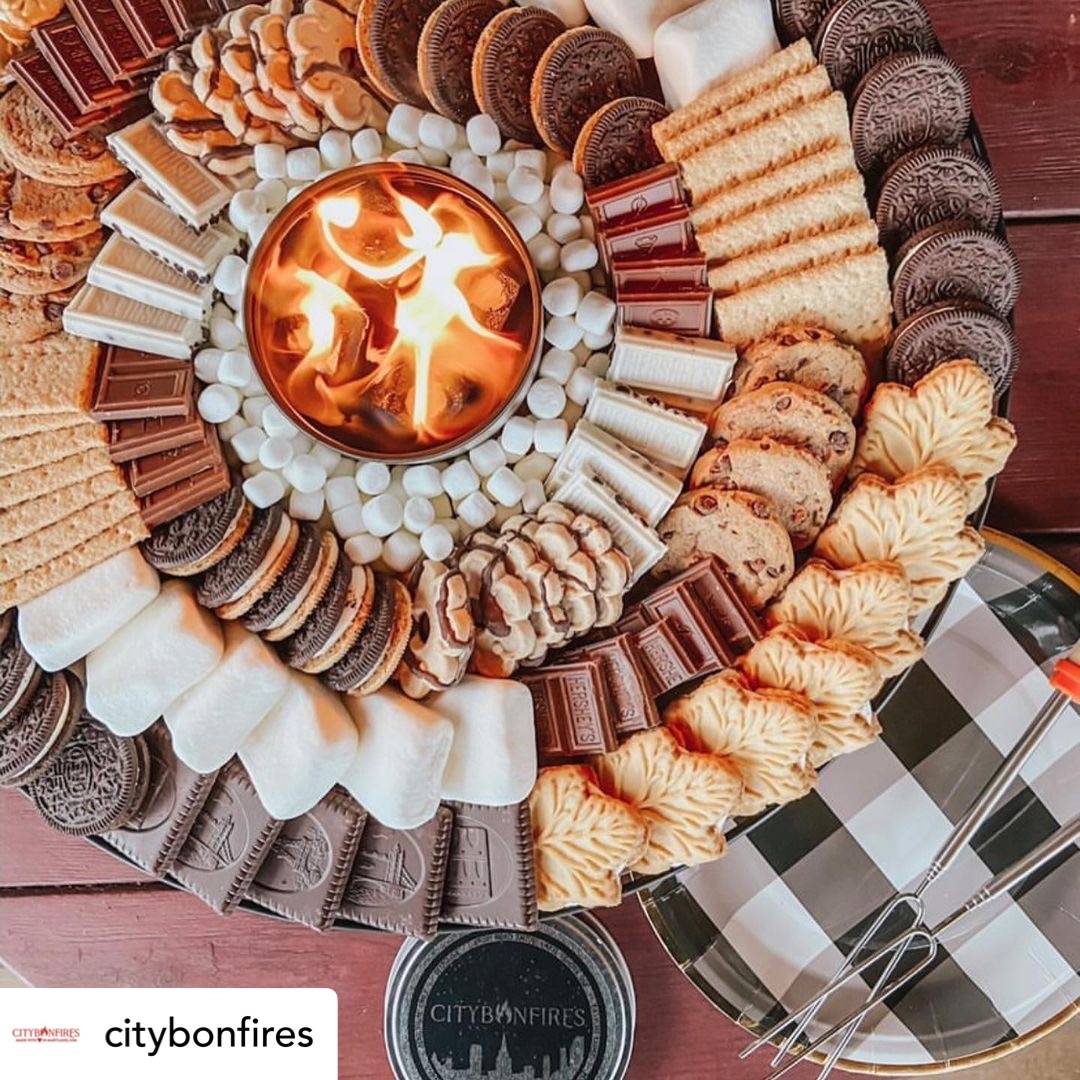 S'mores & Cookie Dessert Tray

Impress without the mess like Eventfully Chelsea by creating a no bake–but certainly hot–s'mores and cookie dessert tray. Her s'mores tray with City Bonfires as the focal point is more than dessert, it's décor!